Our Online Store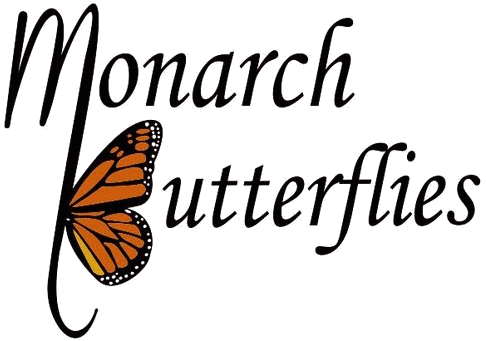 Welcome to our online store.
We are dedicated to breeding healthy, beautiful butterflies for release, as well as caterpillar raising kits. Our rearing kits are specially designed for classrooms and homes, so you can experience the metamorphosis close up like never before. All livestock purchases are available from April to September, across Canada.
We carry the largest selection of framed exotic butterflies and moths.
Our online catalogue offers over 1000 distinct butterflies for you to choose from. Our pinning services are only available for butterflies that have passed away naturally.
We also carry real handmade butterfly jewellery, which includes earrings, bracelets. necklaces and key-chains.
We carry a variety of other butterfly related items such as milkweed plants, milkweed seeds, butterfly habitats, insect spreading boards and much more.